It's on Drudge's page, sharing space with news about another monster storm threatening citizens on the East Coast.
~~~ Targeting reporters ~~~ like they've been targeting us?

Mike Allen
Scoop: Trump allies raise money to target reporters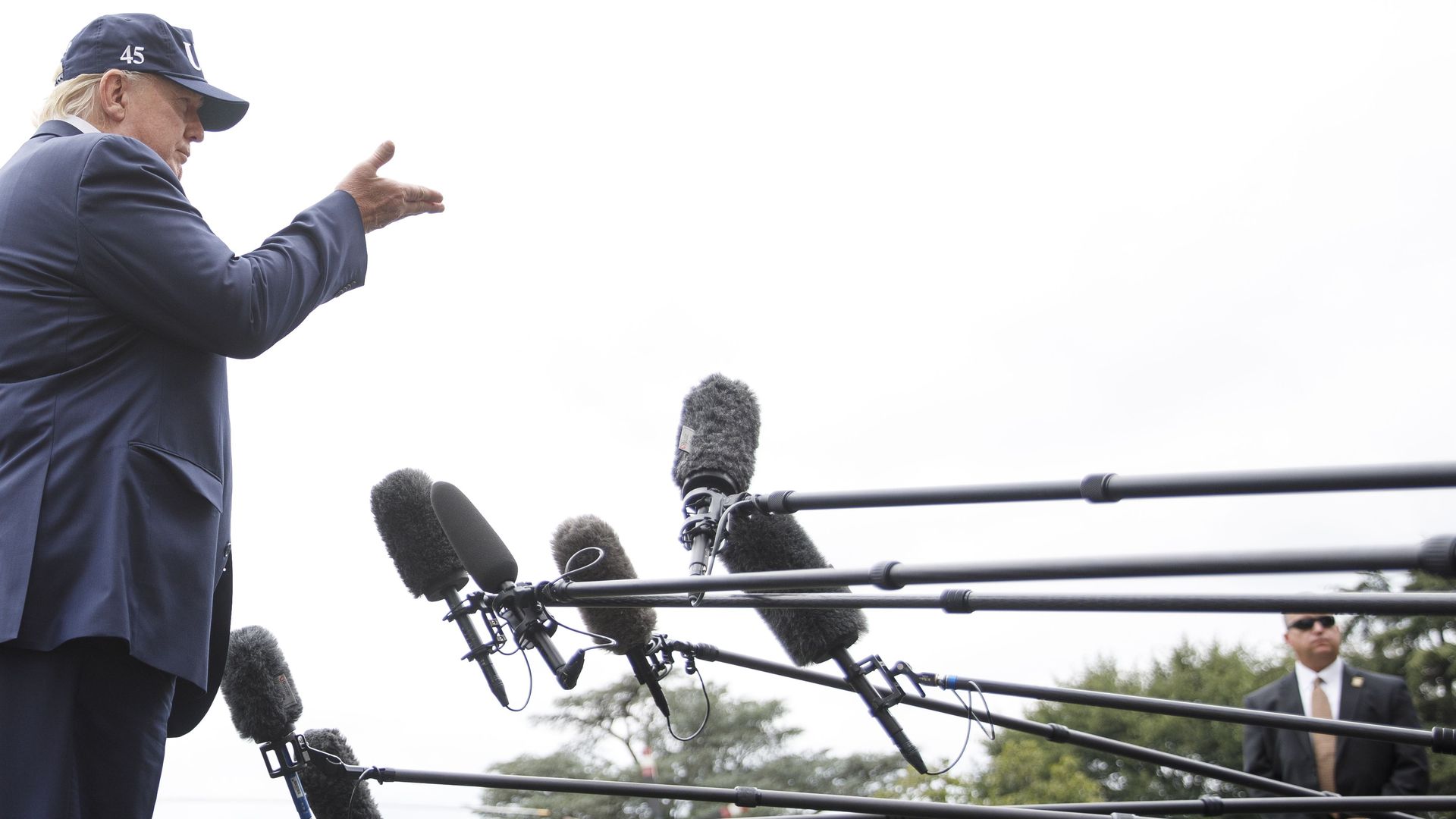 President Trump's political allies are trying to raise at least $2 million to investigate reporters and editors of The New York Times, The Washington Post and other outlets, according to a three-page fundraising pitch reviewed by Axios.
Why it matters: Trump's war on the media is expanding. This group will target reporters and editors, while other GOP 2020 entities go after the social media platforms, alleging bias, officials tell us.
Trump allies plot new war on social media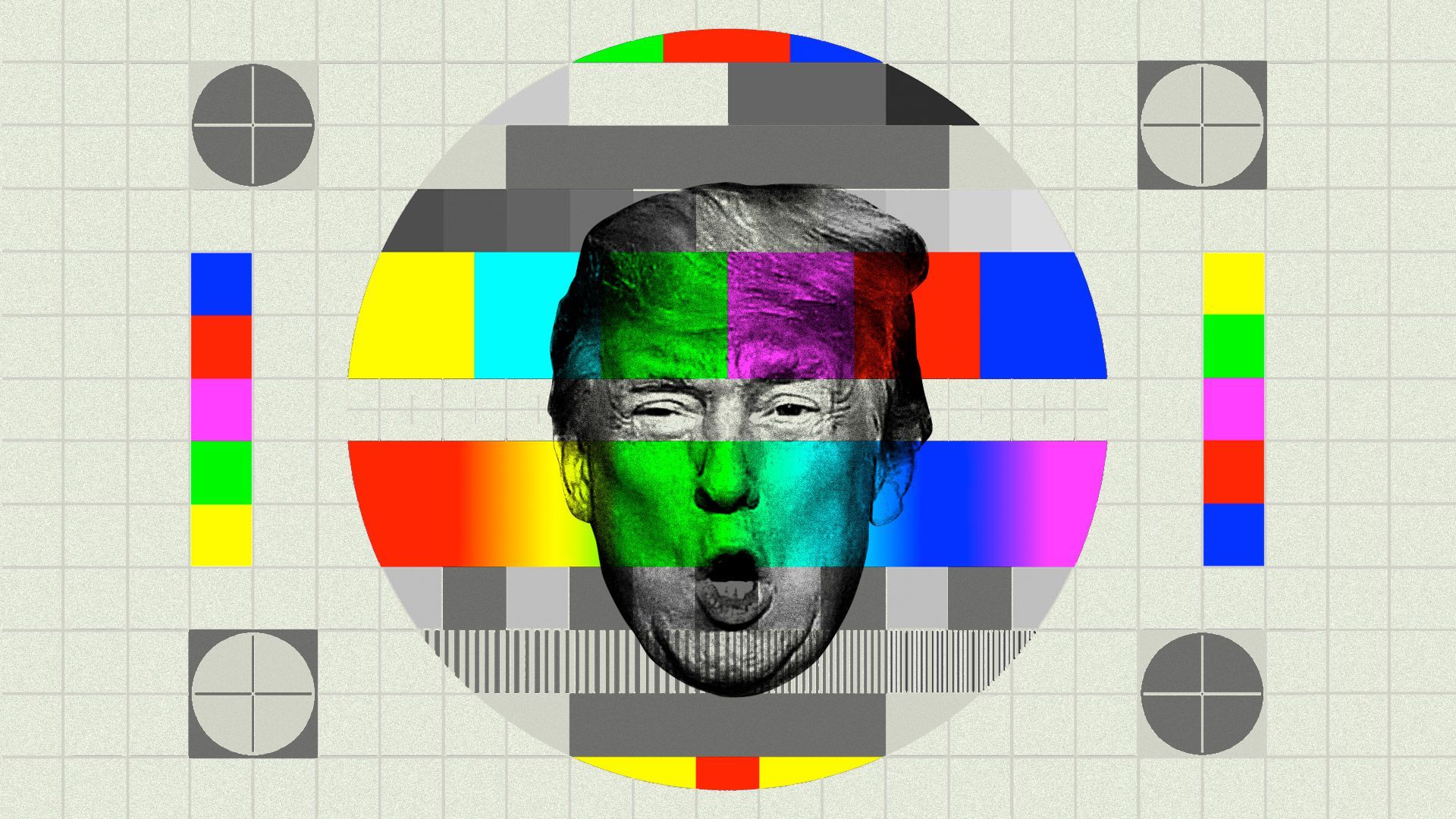 President Trump's campaign and key allies plan to make allegations of bias by social media platforms a core part of their 2020 strategy, officials tell Axios.
The big picture: Look for ads, speeches and sustained attacks on Facebook and Twitter in particular, the sources say. The irony: The social platforms are created and staffed largely by liberals — but often used most effectively in politics by conservatives, the data shows.