Why Do We Have Wars? The World Is Ruled By An Elite Group Of Psychopaths Who Own The Banks, Control The Governments, And The Media. [They] Fund Both Sides Of War For Profit. [They] Manufacture The Consent Of The Public Through The Propaganda Of The Media.
"Shortly, The Public Will Be Unable To Reason Or Think For Themselves. They'll Only Be Able To Parrot The Information They've Been Given On The Previous Night's News." ― Zbigniew Brzezinski (Barry Soetoro Thanked Brzezinski In His Acceptance Speech After Winning The Presidency.)
The Day Before Christmas 2016, Barry Soetoro Quietly Signed The Cynical 'Countering Disinformation And Propaganda Act' Into Law. However, As Barry Is Convicted Of Treason, The E.O. Will Most Definitely Become Null & Void.
https://www.zerohedge.com/news/2016-12-24/obama-signs-countering-disinformation-and-propaganda-act-law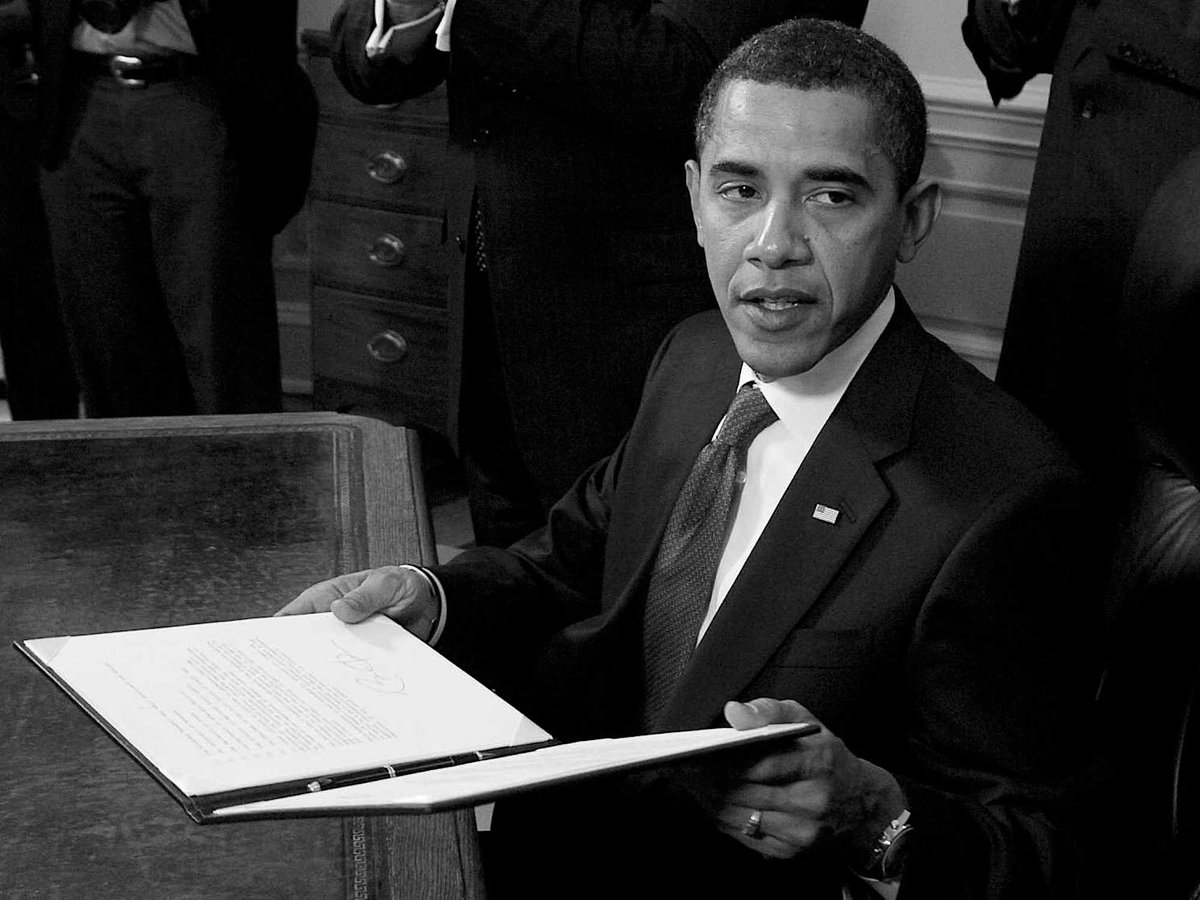 Not A Grand Challenge For NSA To Trace The [4am] Cable To Every Single One Of The 'Pack Journalists'. #561 – January 19, 2018
We Most Definitely Are… And It's Beautiful. You Are Witnessing The Collapse Of The Largest Pre-Planned And Coordinated Propaganda Event In Modern Day History. 'Projection' 101 Q #3169 – March 23, 2019
'Clowns Exposed ― Faces Of Seditious Conspirators In The U.S. Media.' I'll Kick This Off With The 65 "Journalists" WikiLeaks Revealed Accepted To Work With The DNC And The Hillary Clinton Campaign To Influence And Steal The 2016 U.S. Presidential Election.
[They] Are Not Journalists. [They] Are Not Reporters. [They] Are Professional Mouthpieces. [They] Are The 'Clowns In America'. Names, Headshots, And News Organization. 18 U.S. Code § 2384 – Seditious Conspiracy 18 U.S. Code § 1962 – R.I.C.O. + 'Crimes Against Humanity'
See who they are — 200+ of them — at this Twitter link: